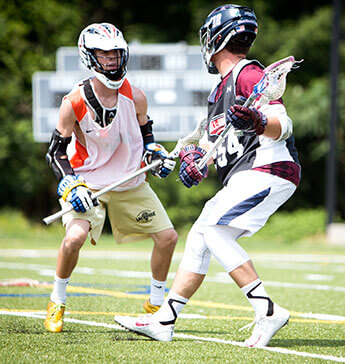 Summer 2024 Dates
Session 1: Saturday, June 22 – Friday, July 12
Session 2: Sunday, July 14 – Saturday, August 3
Summer 2024 Rates
$5,800 – All Inclusive*
* Session tuition includes all camp activities, dorm lodging, meals, laundry service, camp shirts, out of camp trips, and daily canteen. Only an additional fee for hockey players, oldest campers rafting trip and travel to/from camp are not included.
New Families! There is a $200 Early Enrollment Discount if Enrolled by December 31st, 2023
Travel To & From Camp
BY CAR: Drop of your son (contactless drop off)
BY AIR: We will pick campers up free of charge at the Portland International Jetport (1 hour from camp).
BY BUS: Transportation from the Boston area and from the northern New Jersey area